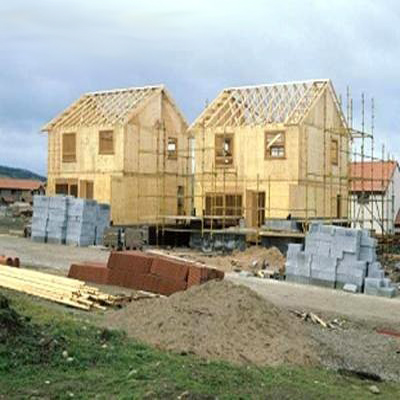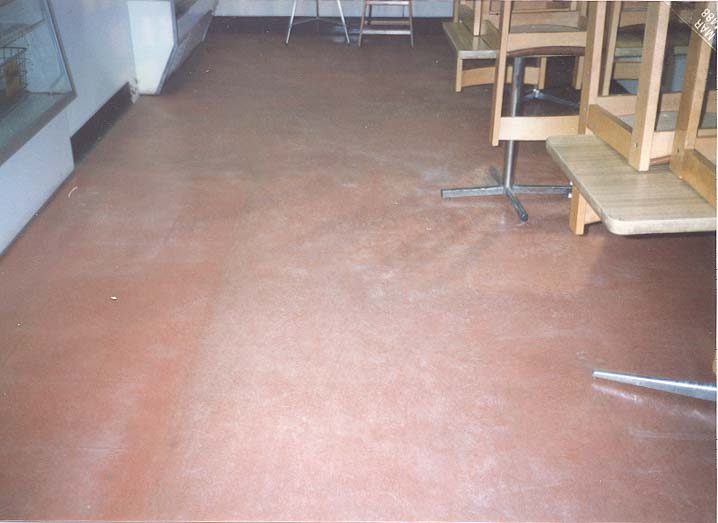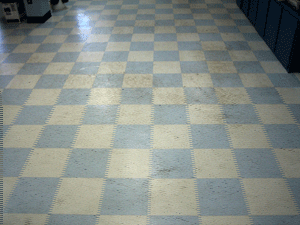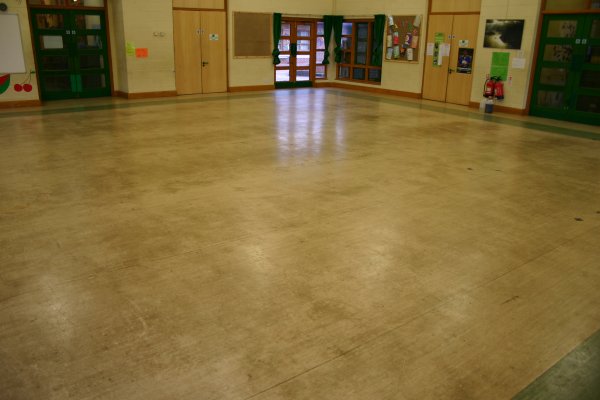 We welcome all commercial

Cleaning accounts.

We also specialize in seven days per week cleaning accounts, and offer three types of services.

 The Premium Maintenance Service

Ideal for:

* Schools

* Condominium Centers

* Industrial Applications

* Shopping Centers / Common areas

* Office Buildings that demand 5 days per week cleaning services.

Services Include:

Three times per week thorough dusting, vacuuming and full top to bottom rest room sanitizing. On the other two nights: Full rest room cleaning, We will also clean as needed, but not limited to, vacuuming carpet, sweeping, spot dusting and trash removal. This will give your building that well-maintained look while giving you the best value for your money. 





The Class "A" Showcase Service

Ideal for:
* Car Showrooms

* Medical Centers

* Class "A" Office Buildings that demand 7 day a week cleaning services

Services Include:

Where the need for a thorough dusting, sanitizing, vacuuming, and top to bottom rest room cleaning is required every night. Lobbies must be "spit shined" every night to make the first impression for guests a great one! 

The Surgical Application Service

Ideal for:

* Medical Centers

* Animal Hospitals 

* Dust Free Environments

Services Include:

For the customer that has the need to take a thorough cleaning to its limits.

Disinfecting and sanitizing are performed every night. All areas are buffed out nightly to create the atmosphere that highly polished, highly skilled professionals work here. 

After all those contractors leave the jobsite we'll come in and clean up all the dirt, dust, drywall mud and other debris left behind so you're Grand Opening can be a profitable one.


One of the most important task for home builders is ongoing and post- construction debris cleaning. The result has to be no less than perfect. We will exceed your expectations by our careful and complete attention to details and scheduling.

Loss of revenue can be the result of lack of rapid, high quality, and experienced turnover cleaning. We can make any cleaning pay for itself by having a quick turnover ready for your tenant to move in. In addition to cleaning. Janitorial services are available.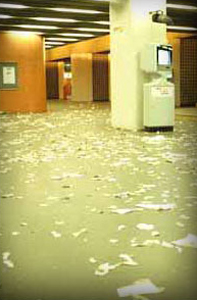 Roll mouse curser over pictures to see before and after shots.

A Plus Professional Cleaning    310 K Street Suite 200    Ph. 1(907)602-2998

E-Mail info@aplusprofessionalcleaning.com







Give us a call today for a FREE QUOTE

907-349-PLUS (7587)